Our Westie dog's name is Sami and – of course – he's the cutest dog ever. He's got big eyes and HUGE nose so we always thought he would me a great Disney cartoon character.
Well, now, because of this trend of using AI to create illustrations in the style of Disney/Pixar cartoons, we know how he would look like 🙂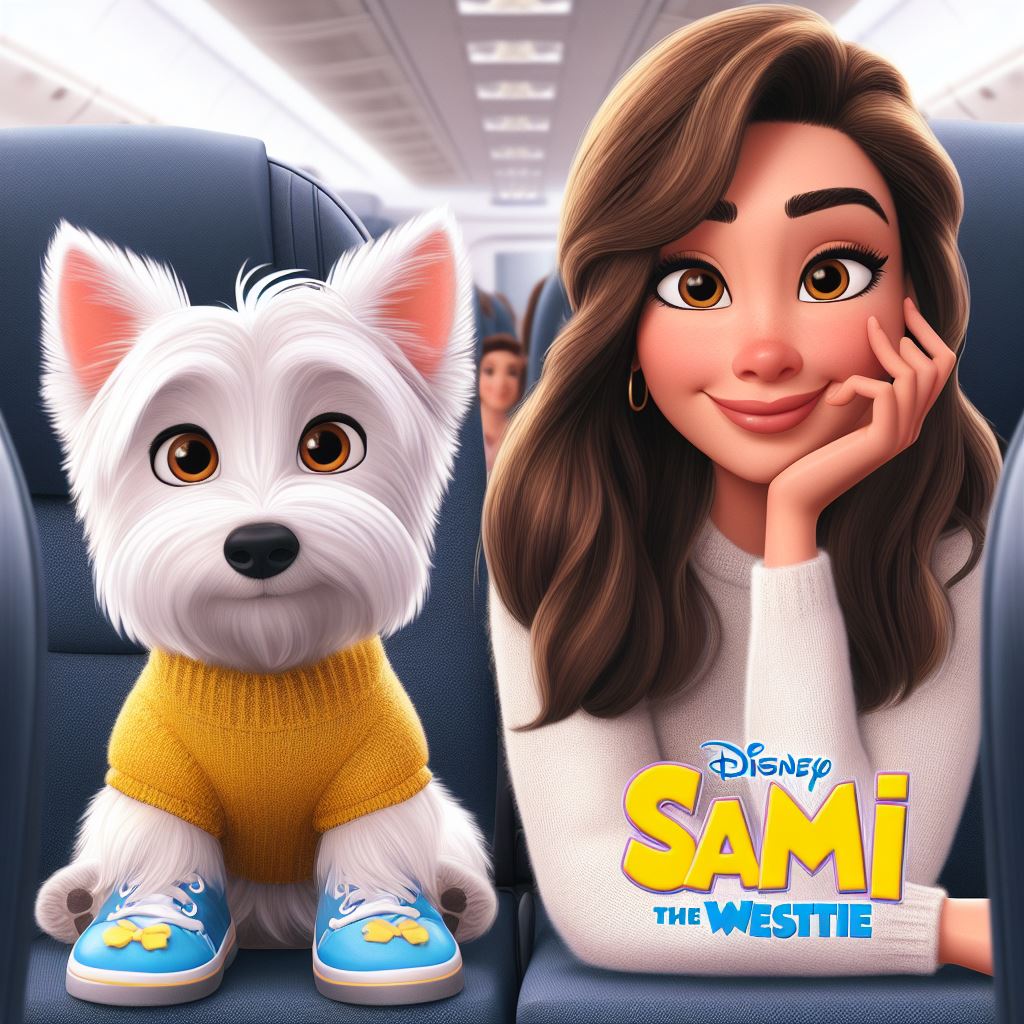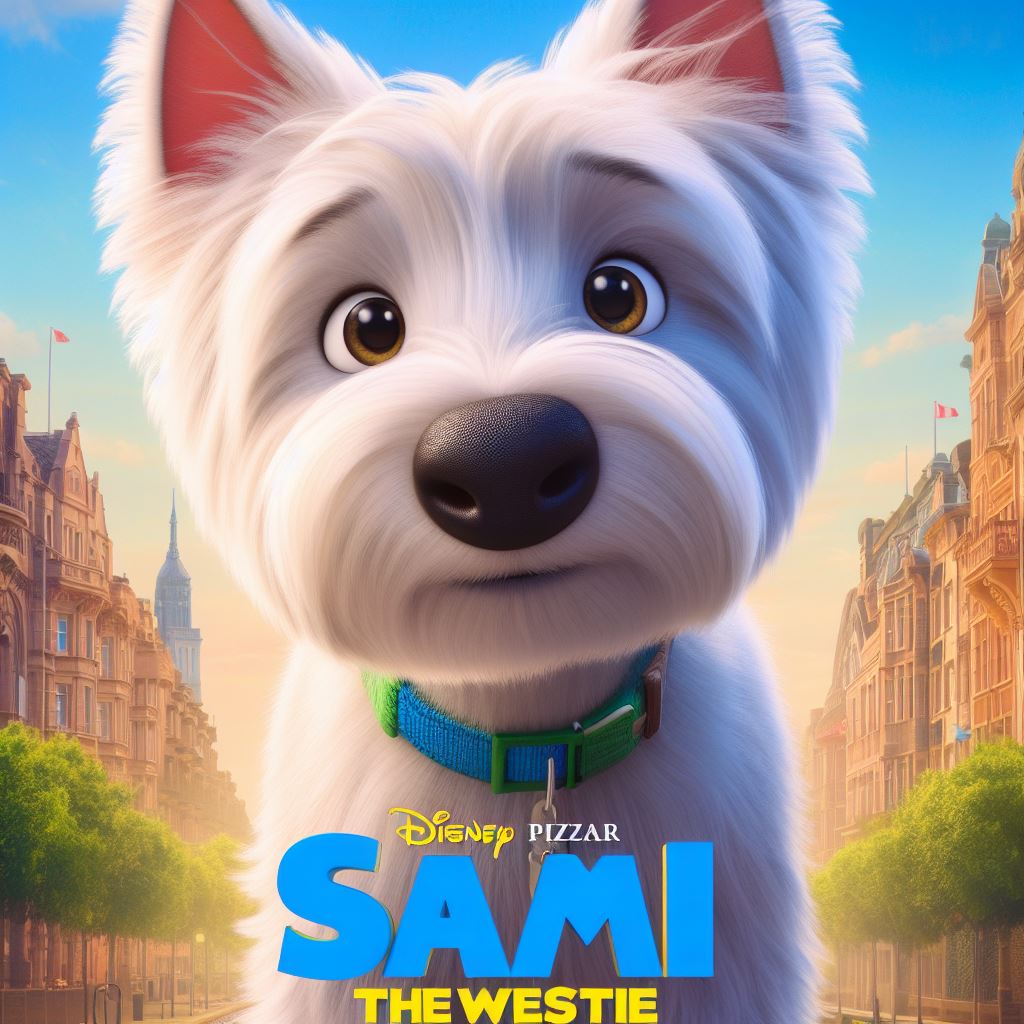 Because I enjoyed creating it so much, I made a video tutorial about how to turn YOUR dog into a Disney character, as well, in case you want to try.
Oh, and the AI prompts we used are available to copy/paste here.