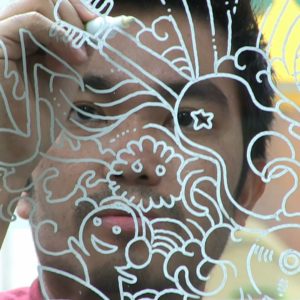 Kerby Rosanes, the man behind Sketchy Stories blog, works as a SEO specialist and graphic designer by day and as a doodle artist by night. And just like any superhero, he has his unique, unmistakable style of turning something as supposedly easy as doodles into real art.
His passion for Anime and cartoons feed the amazing stories he puts on paper – sometimes as a hobby, others for work. And in his latest project, Moleskine Doodles, he only uses black pens and moleskine sketchbooks to create his doodles – and he's doing a very cool job so far.
An awesome concept in mind will just be useless without the proper skill, discipline and style to make them materialize
Do you have any design-related studies, or are you self taught?
I never had any art-related education or studies. I always loved drawing since I was a kid trying to make something awesome out of my crayons.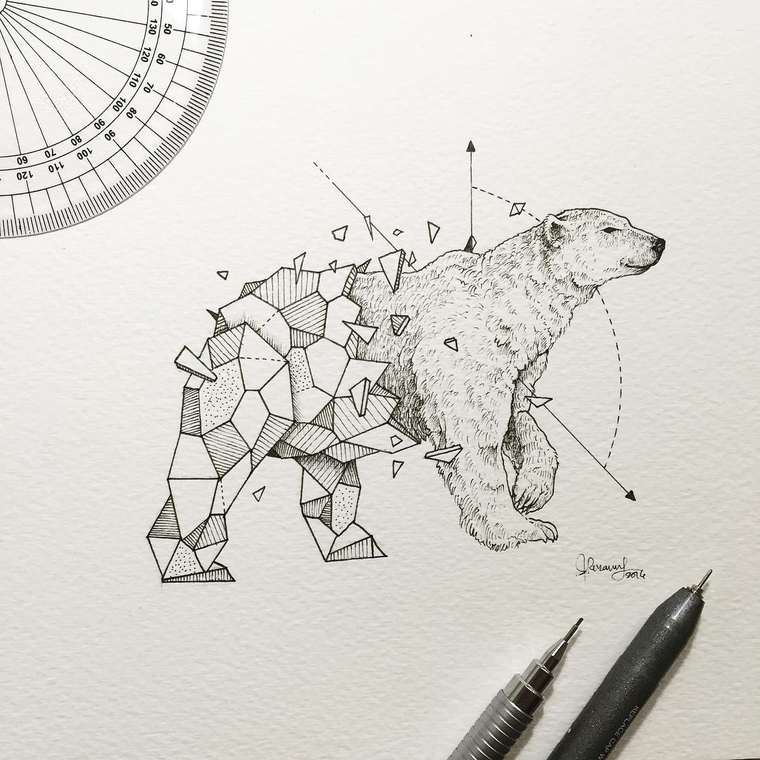 How long have you been doodling? When did you decide it was more than a hobby?
I started doodling last year. But I've been doing illustrations and other art related things since I was in high school. Doodling became more than just a hobby when more and more people are commissioning me to create an artwork for them. Doodling has turned out to be my part-time work since then. 
However, this is not your main occupation. When do you find the time for doodling as well, everyday?
I have my regular job in SEO and graphic design, 8 hours a day, 5 times a week. The rest of my time, most likely at night are all spent with my pens and sketchbooks.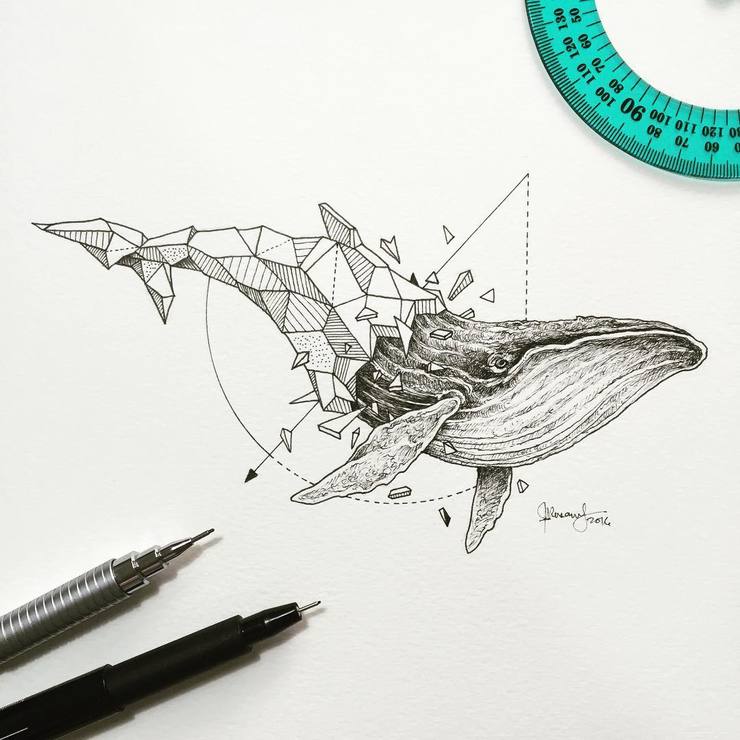 Some people think art is just about feeling inspired. Is there any discipline required, too, from your point of view?
I think it is a combination of feeling inspired and the ability to execute the ideas based from those inspirations. An awesome concept in mind will just be useless without the proper skill, discipline and style to make them materialize.
I discovered your work along with your latest project, Moleskine Doodles. Before doodles, what else was there?
I've been creating illustrations, drawings and other art-related activities. I used to commission projects in mural/wall painting, character design and any random drawing gigs.
I'm a huge fan of Anime and cartoons
What are the tools you use the most?
I use sketchbooks, drawing papers and black pens. If the work requires, I also do them in digital form using Photoshop.
Do you have a typical working process? What would it be? 
After analyzing a project brief, I will start finding reference images online to aide me with the composition. From there comes the spontaneous inking and doodling on paper. If the client requires, I sometimes refine the drawing in Photoshop.
You have a lot of fantasy elements in your drawings and the feeling I get when looking at one is that it keeps happening, it never ends. What inspires you for each piece you create?
I've been a huge fan of Anime and cartoons. I think the cool and happy feel on the characters I watch reflect on my own doodle characters. Aside from Anime, music also play an important part in my whole doodle process.
I want to create an album artwork for a famous band like OneRepublic, The Script or Maroon5
Among other things, you sell your art on Society 6, printed on everyday items like iPhone cases, laptop stickers, t-shirts and hoodies. How does it feel being able to wear clothes and accessories with your own creations on them – and mostly, how does it feel knowing so many people do so, too?
Of course it feels great! Every time I receive a photo from someone wearing a shirt or hanging a print in their wall, that awesome feeling come across me saying – "I did a great job!".
Your doodle project got a lot of exposure online, in the past few months. Is there any talk of a partnership between you and the Moleskine brand? If not, would you want there to be? 
None so far. But would love to when given the opportunity.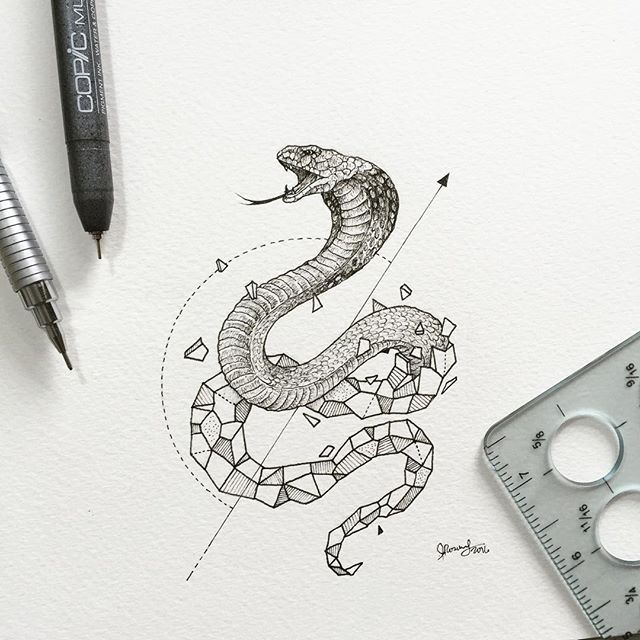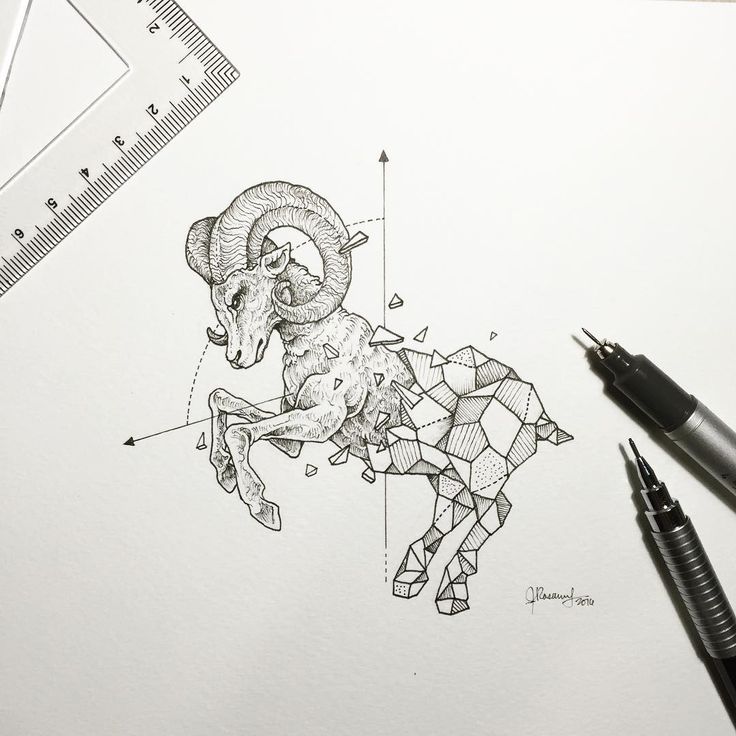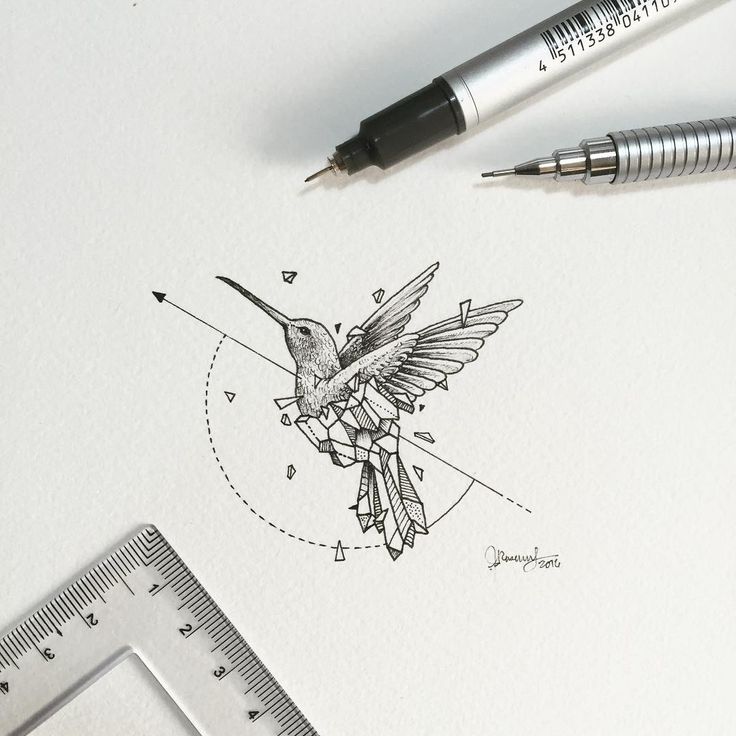 What is your craziest dream that still hasn't come true? (it could be anything, like having your doodles printed on an airplane or a hot air balloon, or working with a certain famous brand/celebrity, or doodling for an urban project, having your work exposed on the streets… just about anything.)
Interesting question. I have a lot actually. I want to create an album artwork for a famous band like OneRepublic, The Script or Maroon5; a solo exhibition; a doodled cover for The New Yorker; and collaborate with two of my favorite artists Mattias Adolfsson and Johanna Basford.
Any advice for aspiring artists who still haven't discovered that unique style of theirs?
Work hard. Play harder. Be patient. Just draw. And NEVER quit!
Check out more of Kerby Rosanes' work on website | facebook | deviantART |twitter | society6
These are Kerby's best selling coloring books:
• Animorphia – An extreme coloring and search challenge
• Imagimorphia – An extreme coloring and search challenge
• Sketchy Stories – The Sketchbook Art of Kerby Rosanes